Getting married is an exciting time and a big life event. Whether you have just got engaged, or have been planning your wedding for a while, we would be delighted to help you get married.
As Christians, we believe that marriage is the joining together of a man and woman in lifelong union, for the mutual blessing of one another and as the loving foundation of family life. It is a wonderful gift, given by God to humanity, which is why the churches of Thrapston, Denford and Islip love to help couples get married and also love to support marriages in the years to come.
If you are interested in being married in one of our churches, the first thing you need to do is get in touch with the Rector. There some restrictions on who can get married in our churches and a number of requirements that must to be confirmed. If you are getting married elsewhere and need banns read, do also get in touch.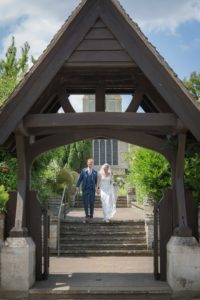 In preparation for your wedding, couples can expect to meet with the Rector on a number of occasions to plan the service and arrange the legal matters. There will also be an opportunity to think through the promises you will make to each other during the ceremony and what they mean for married life together.
Do have a look at the website Your Church Wedding. It is a great source of advice to help plan your big day.
As you start planning you might also want to know that in 2020 the fees for a wedding in one of our churches range from approximately £580 – £830 depending on what extras are required.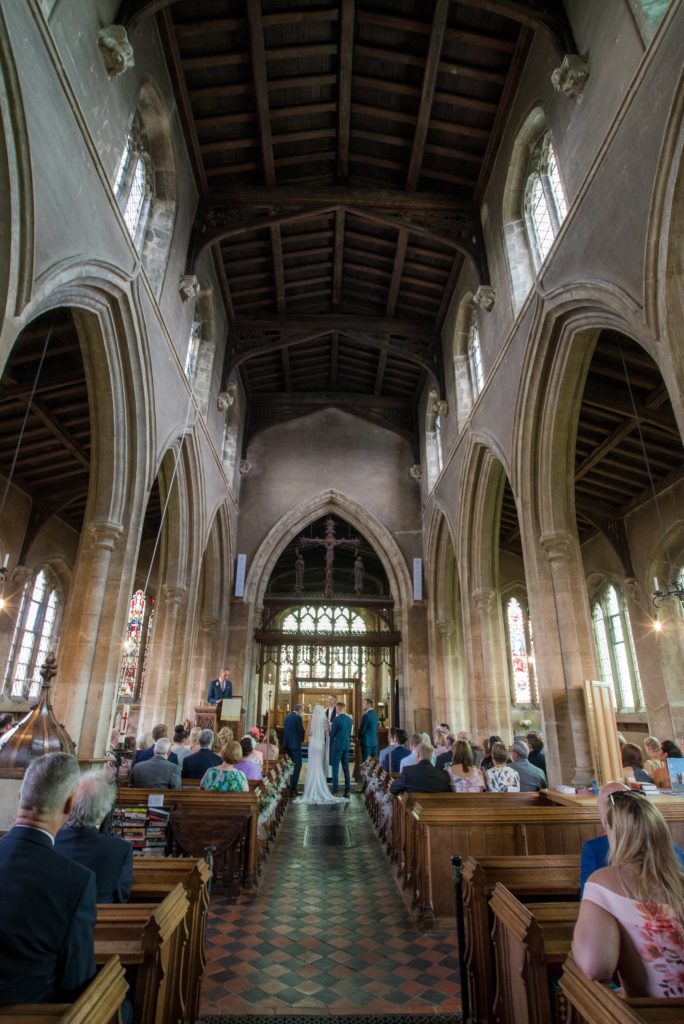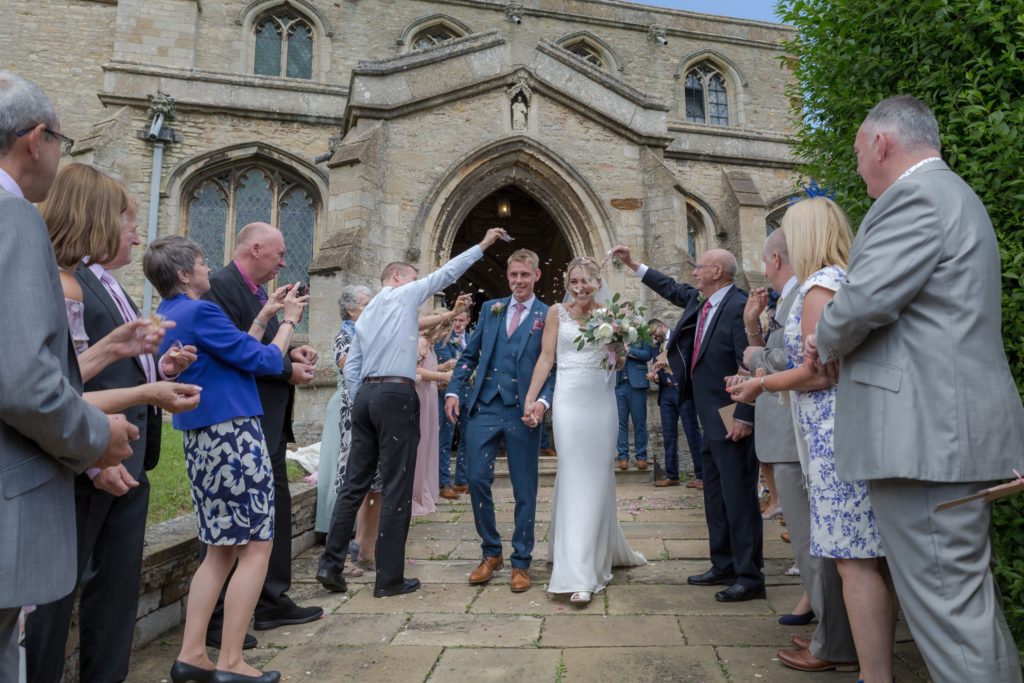 Islip wedding photos kindly supplied by Stuart Hogben Photography