Welcome
We are ordinary people who believe that Jesus is truly extraordinary. We are a church family of many ages and stages who seek to learn from God's word in the Bible and be guided by his Spirit. We are three neighbouring congregations in rural East Northamptonshire with differing worship styles but the same Heavenly Father.
Whether you are a committed Christian, just asking questions or not quite sure, you are very welcome and we would love to get to know you.
Whether it is at Sunday services or weekday groups, we gather to help each other grow as followers of Jesus Christ and to help others come to know him for themselves.
Below is a taste of what we get up to in more normal times.
Sunday Services
In all our Sunday gatherings we meet to hear God speak through his word, to sing praises to God and to encourage each other to live out our faith in every area of life.
Regular Activities
We also have a variety of other regular activities going on during the week. These include:
We look forward to meeting you soon and if you have any questions about anything please do not hesitate to get in touch with the Rector, Nolan Robson or a relevant member of the ministry team.
Click the buttons to find where our church buildings are located.
Why not sign up for e-mail newsletters and information about upcoming services and events?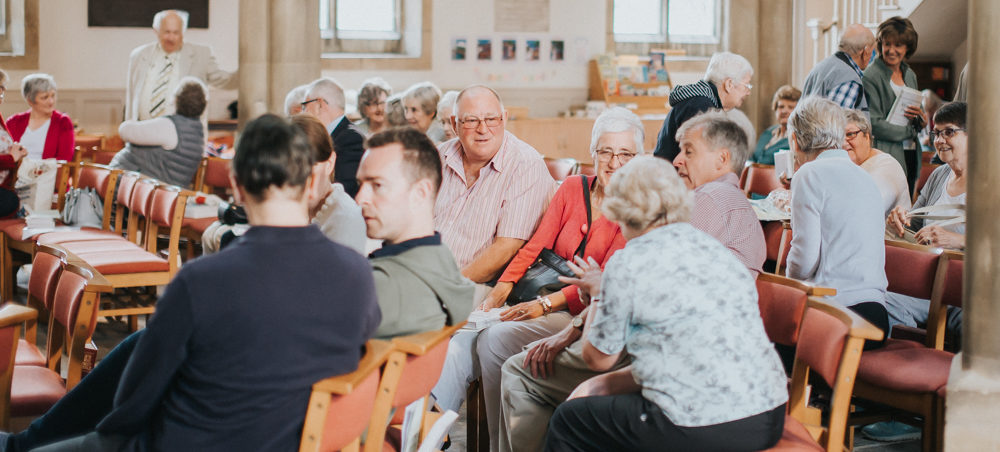 St James Thrapston, Holy Trinity Denford and St Nicholas Islip are Anglican churches in the Church of England and are located within the Diocese of Peterborough.